What our customers are saying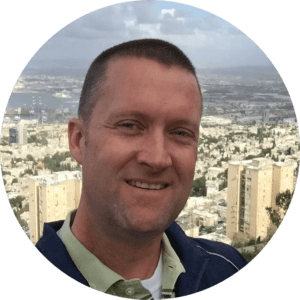 "It's very intuitive, especially the takeoff and final estimate, and I can control what I want to show the client. I run my own company on a day-to-day basis and sub out the construction, and Buildxact saves me time."
Ryan McDonald
Owner/Operator
RYMAC Construction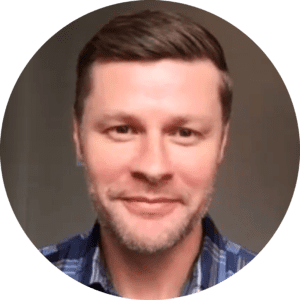 "The new level of organization that Buildxact brings helps me move quicker with fewer mistakes, and gives me confidence to take on more, and bigger projects."
Matthew McCrimmon 
Owner/Operator
Sabado Homes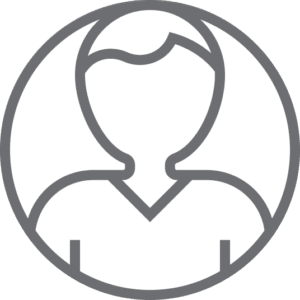 "I learned how to do takeoffs with Buildxact training, and now I can budget with a preliminary set of plans. For example, our drywall subcontractors would only bid on a house once they completed the framing. Now, they can do it ahead, saving us all time."
Jeremy De Paz
Owner/Operator 
Waterloo City Construction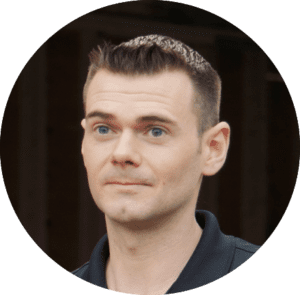 "Getting started with Buildxact was pretty easy. It took me a day or so to get the hang of it, but once I got the hang of it and once you get into it, it's really easy to use. It's really simple."
Scott Gammack
Owner/Operator
Smith & Sons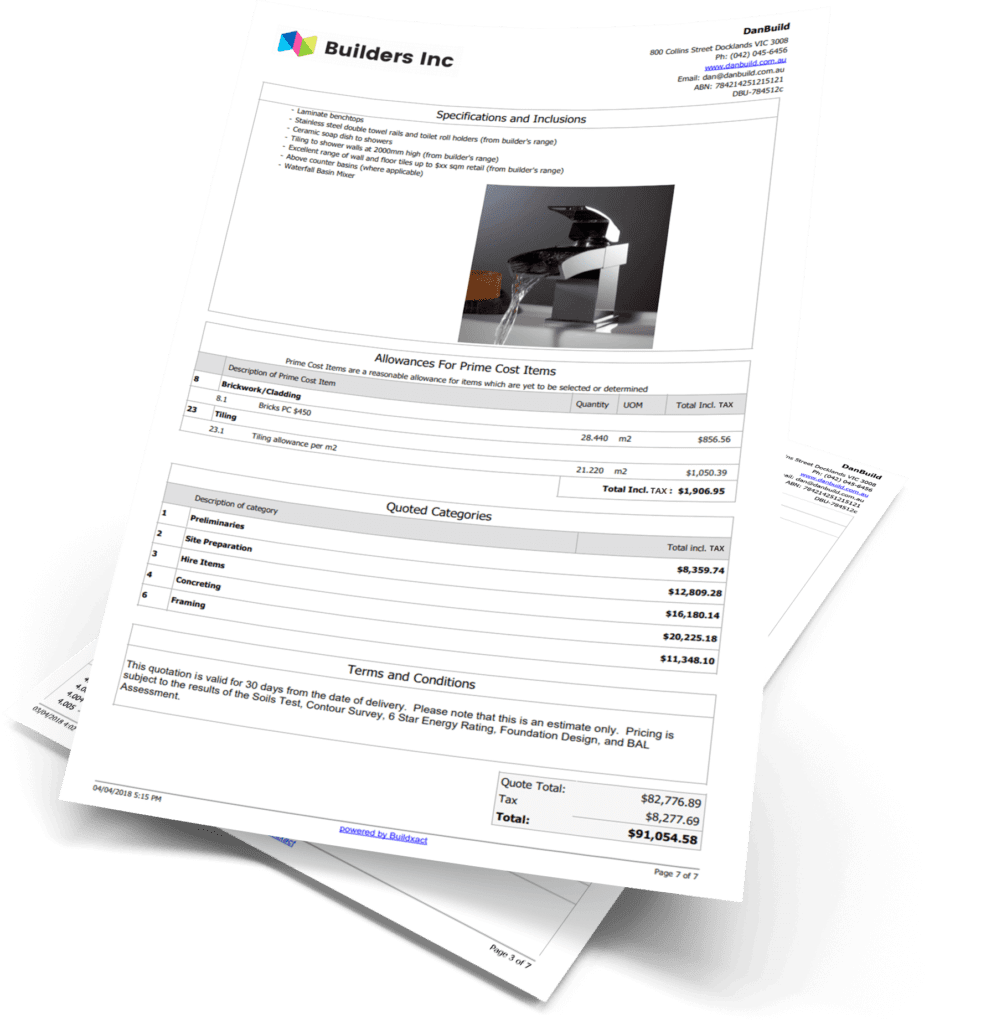 Control your profit and job schedule with a complete construction management software solution
Stay on top of every job with easy to read dashboards that show you exactly where your job profit stands.
Control your schedule; plan and track your jobs with automated email and SMS alerts to your contractors.

Easy to get started and easy to use
Sign up for a free one-on-one demo, and get started producing quotes and scheduling jobs right away.
Our quality product and support means we're just a phone call away if you need a hand.
No hassle pricing – just one simple monthly fee gets you the full tool box of features with no lock-in contracts.
What our customers say
Don't just take our word for it
Let's get started
Get ahead and stay ahead, with the most user-friendly estimating and construction management software for builders and contractors.
Book a demo
Start your free trial