6 minute read
Do you want to become a home builder in North America? The process to join the construction industry involves gathering the experience and skills for the job, applying for a contractor's license, getting funding, marketing your new business and gathering referrals once you start winning construction projects.
We're going to take you through what you need to know to be a home builder, what a home builder does and the five steps to becoming a home builder in North America.
The skills you need to be a home builder
Problem-solving – One of the first things you'll learn in the construction business is that every project has problems. You must know how to solve them efficiently.
How to follow directions –  In construction, there's a right way to do everything. You must be able to follow directions and not cut corners.
Project management – Managing a construction project involves keeping track of a lot of moving parts, companies and people. You must be able to manage several crews and keep everyone on schedule. You must be good at construction management.
Organization – This is a must when you are leading the team of home builders and managing construction equipment.
Math – Customers always want to know what the budget is and where they are regarding that budget. Although construction management software helps, home builders must have good math skills.
Sales – The art of closing the deal is just that, an art. However, there are skills involved that can be taught. There are many in the industry who don't have a formal education or bachelor's degree. While a college degree helps, it doesn't mean you won't have a successful career path without one.
Necessary knowledge 
Construction methods – You must know the proper way to frame a wall, form concrete, or perform the basics of your trade, according to code regulations and requirements.
Materials – Be familiar with the different types of construction materials, and know the advantages and disadvantages.
Installation – You should know how to install each type of material in your trade. You must meet minimum quality standards and code requirements.
Codes and regulations – Nearly every jurisdiction (city, county, state) has codes and regulations that apply to construction work.
Experience 
Apprentice or intern – You can gain field experience in an apprenticeship program or an internship in a contractor's office. Both will give you a chance to experience what it's like in the real world and gain the necessary skills to transfer into your business.
Home projects – Practice your tool and project management skills on your own projects. If you can organize and execute a bathroom remodel in your home, you'll excel as a builder.
What a residential builder does: 
Here's a list of some things a residential builder might do:
hire contractors
estimate project costs
work with a team of designers, contractors, and field crews
bookkeeping and job reporting
inspections
payroll and time approval
equipment and tool operation and maintenance
train new workers
order materials and equipment
meet with potential clients
5 steps to becoming a residential builder in North America
These are the steps you should take to get started if you've decided that you want to become a residential builder:
1. Gain experience or education
There are many ways to gain experience in construction and education in the skills you'll need to be a builder. You can get a degree in construction, engineering or management, enroll in an apprenticeship program, or register with a trade union. If you prefer to learn through hands-on work, you can get on–the–job training in most trades and skills and work your way up through the ranks until you're supervising your own projects and crews.
2. Apply for a license 
Most states and provinces will require that you apply for a license before becoming a contractor. The rules for each state are different, so be sure to check the law first. Some trades, like electricians and HVAC technicians, also need individual licenses, in addition to a contractor's license for the company.
Before applying for a license, most states require that you purchase general liability insurance. This protects you if someone is injured on-site or causes damage to your facility. You may also need to get workers' compensation insurance, or register with the state labor board, if you plan to have employees.
3. Get funding and buy tools
Unless you have a stash of cash in your savings account, you may need to look for a bank loan or credit card(s) to fund your new venture. If you don't have good credit, you may have to try alternative funding sources, like a U. S. Small Business Administration-backed loan, material financing, or invoice factoring.
Once you have some funds, go purchase the tools and equipment you'll need to perform your work. Consider renting tools and equipment before buying. It gives you a chance to test the equipment out, and it's less expensive than purchasing it.
4. Marketing 
Once you have your license and funding to begin work, you'll need to let people know you are in business by advertising in local newspapers, websites, and community events. You can start building a social media presence and use advertising to target homeowners looking for remodeling ideas in your area.
5. Gather referrals
As you complete projects, ask customers for referrals to their friends and family. Follow-up on each referral when you receive them because warm leads are hard to come by.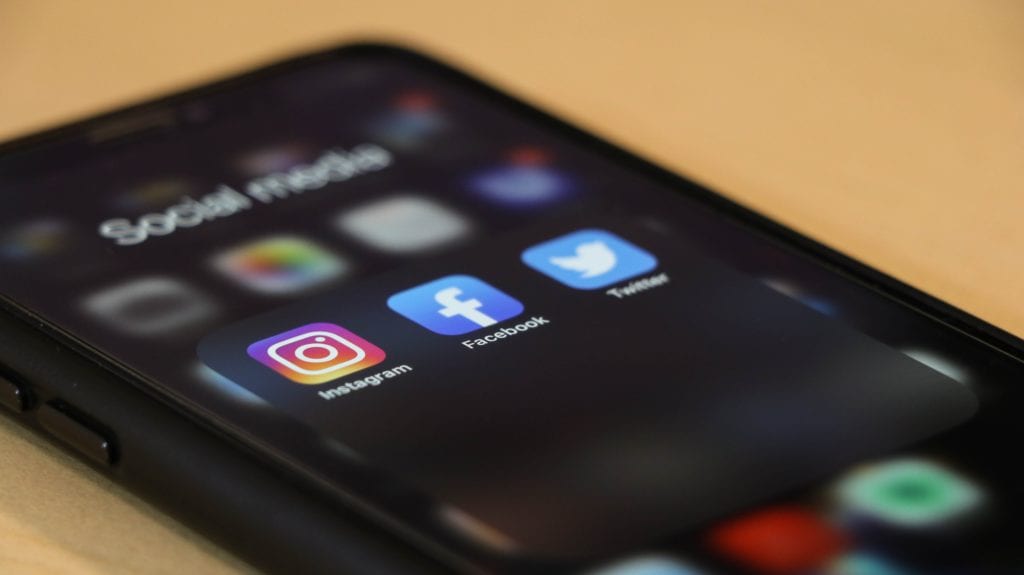 Conclusion 
Starting as a residential builder is a fairly simple process. Get the experience and skills you need, apply for a license, get funding, market your business and follow up on referrals. If you follow this process, you should quickly have a successful residential contractor business.
Need software to help you achieve success as a residential builder? 
Residential construction management software, like Buildxact, can help you be a more efficient and successful residential builder.
Book a demo to see how Buildxact can transform your residential construction business, or get started with a 14-day free trial.