Builders headed to Dallas for the Texas Association of Builders 2022 Sunbelt Builders Show July 12-15 know the yearly event offers a lot to see and do when it comes to learning how to grow their home construction business. Staying competitive is important especially in a Texas housing industry, valued at $338 billion or 17% of the gross state product.
Without a doubt, you'll be among the many on the trade show floor July 13-14 at the Hilton Anatole to see the highly anticipated product demonstrations. Here are some tips to cover all the bases while keeping cool during the hot Texas summer.
1. Kick things off with an opening keynote by David Avrin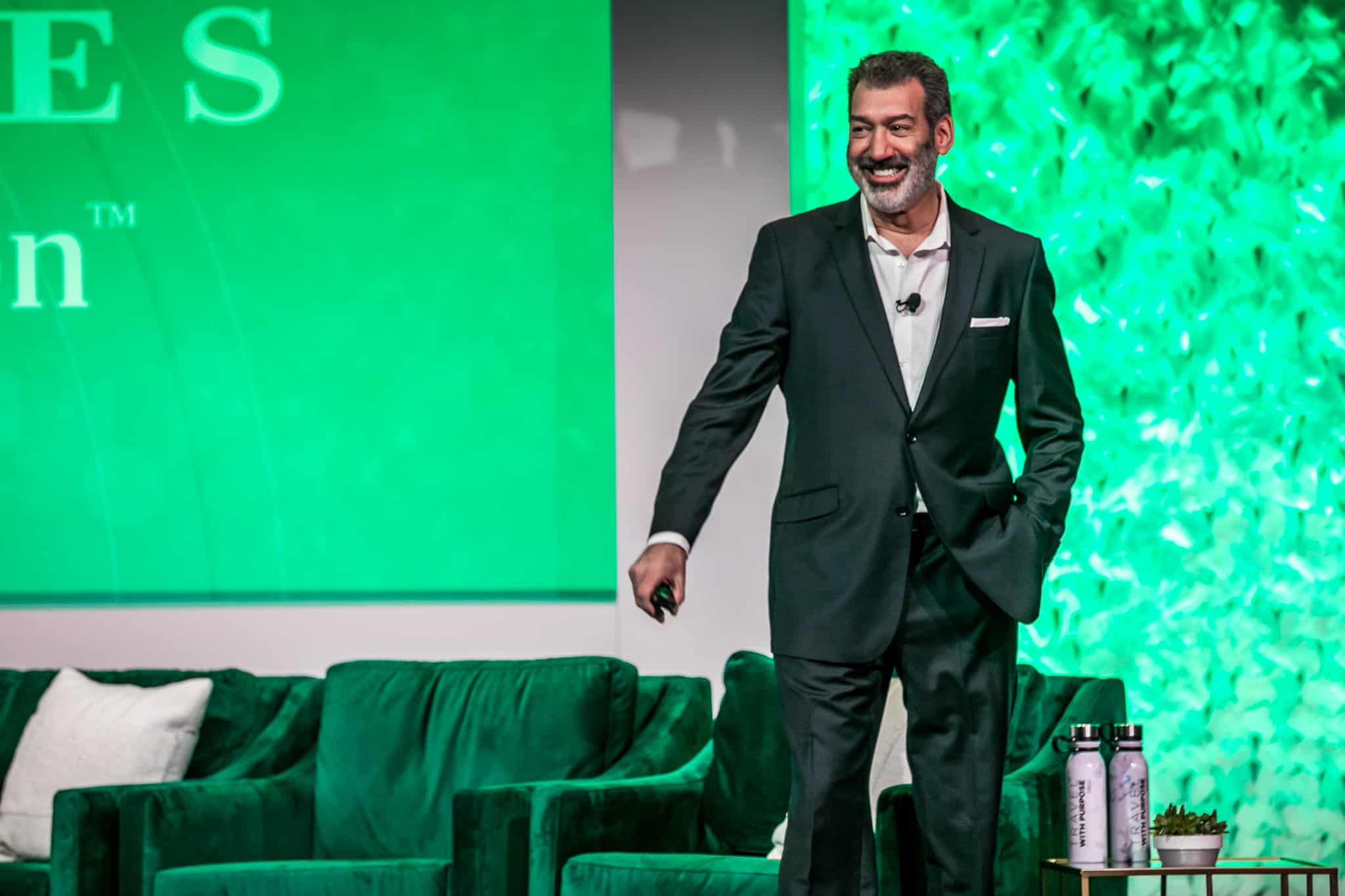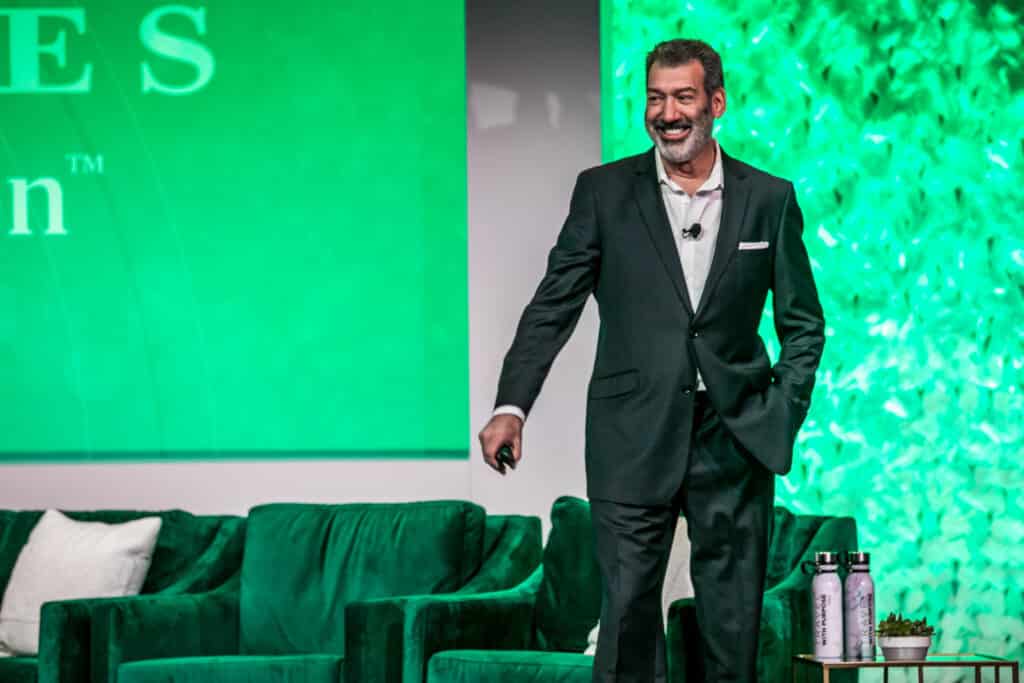 David Avrin is an experienced author, speaker and consultant who helps business owners better understand their customers and their customers' changing needs. Avrin has addressed topics such as how social media and constant internet availability has created higher consumer expectations for price comparison, online shopping and product delivery. His keynote address begins 9 am Wednesday, July 13.
2. Attend a learning session about affordable housing
Discover how your business can help clients weather rising prices and higher mortgage interest rates in this informative seminar held Wednesday, July 13 at 10:30 a.m. Home builders can learn ways to be creative and innovative in a market that nationally must close a 5.5 million gap in housing units. Special emphasis will be given to how builders can work with nonprofits and individuals who work with underserved neighborhoods and communities in need of affordable housing.
3. Visit Buildxact in the Trinity Exhibit Hall at Booth #1711 and take a shot at winning an Amazon gift card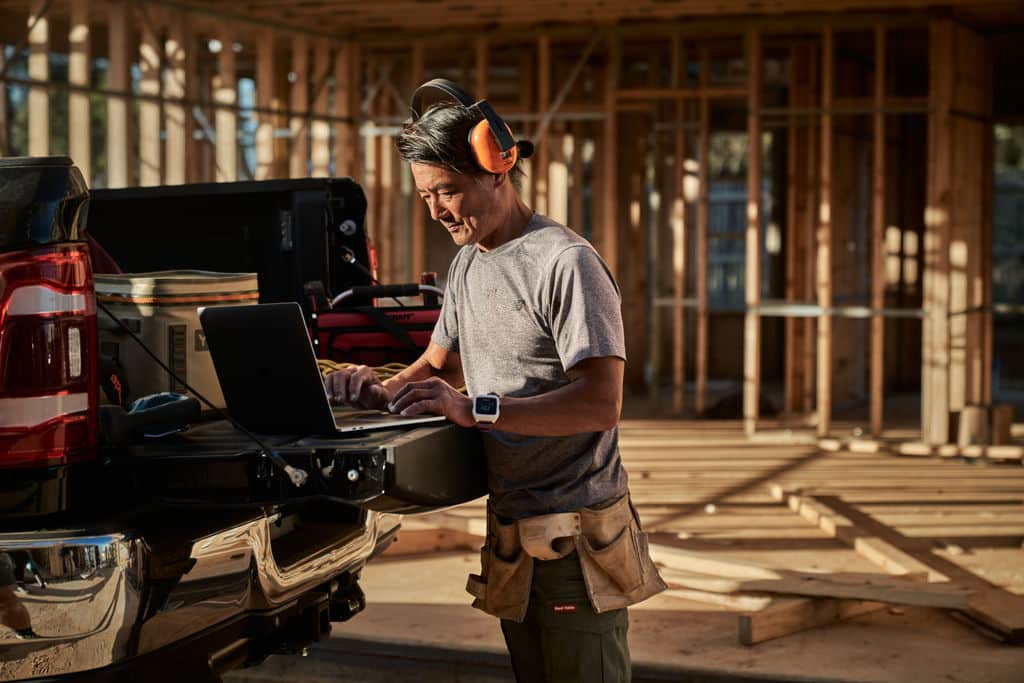 Stop by the Buildxact Booth #1711 at the center of the Trinity Exhibit Hall to experience what editors at Forbes call the best construction estimating software. With Buildxact, you have a single digital platform to complete material takeoffs, estimates and customer quotes. Digital tools allow for fast quoting and easy online collaboration with dealers so that you have the latest pricing information no matter the time of day. If you attend a daily product demo, you'll have a chance to win a $100 Amazon gift card, and those attending a one-to-one demo have a chance to win an Amazon gift card valued at $250. The show floor is open Wednesday from 10 a.m. to 4 p.m. and Thursday from 10 a.m. to 3 p.m.
4. Learn how today's lifestyle trends impact home design
Attend the 3 p.m. learning session on Wednesday to better understand how modern trends like working from home and home schooling are changing your home builds and remodels. Your business will benefit from better understanding newer concepts like super pantries, mud rooms, expanded utility rooms and spa-like bathroom features.
5. For lunch, skip the crowds and order some award-winning BBQ!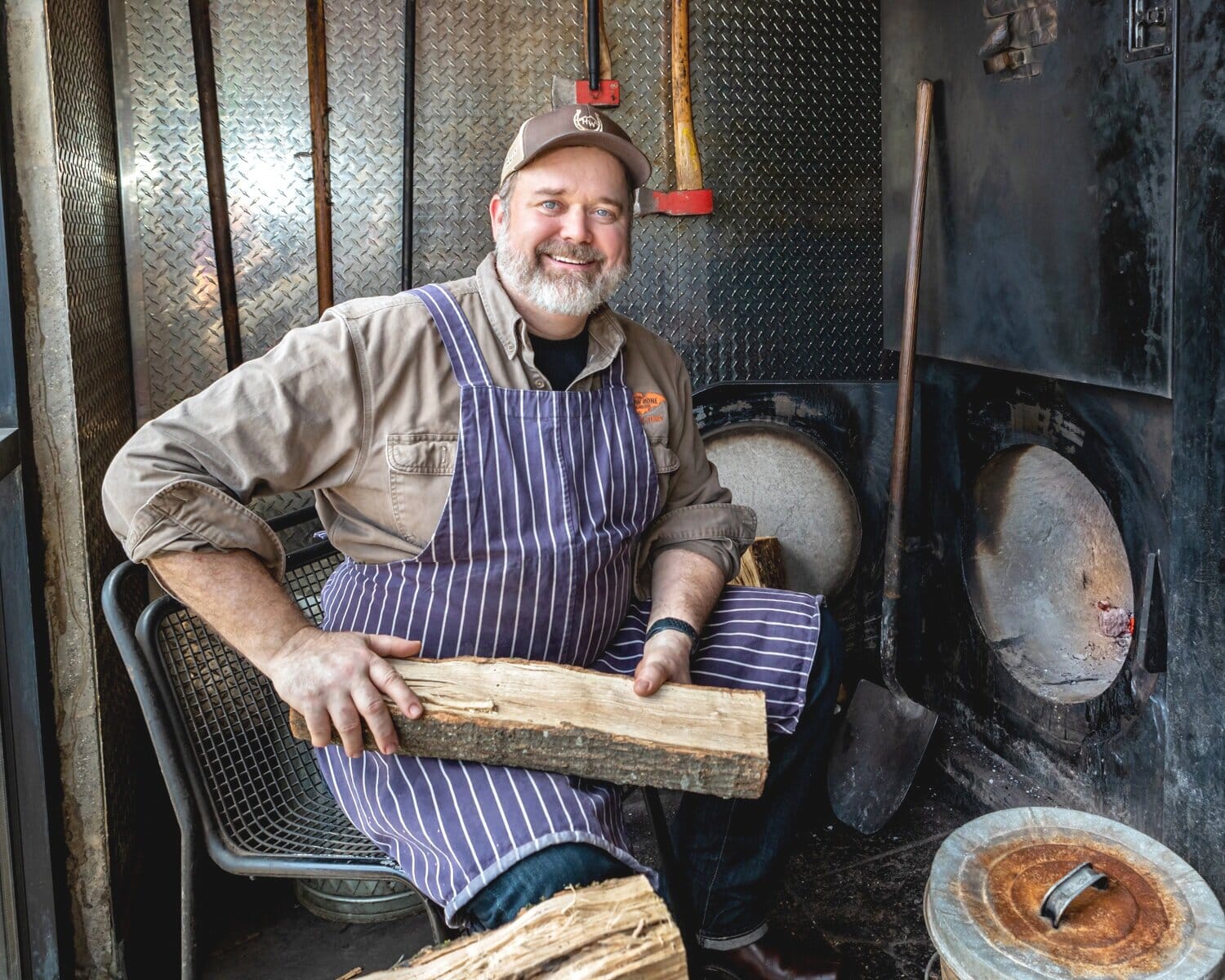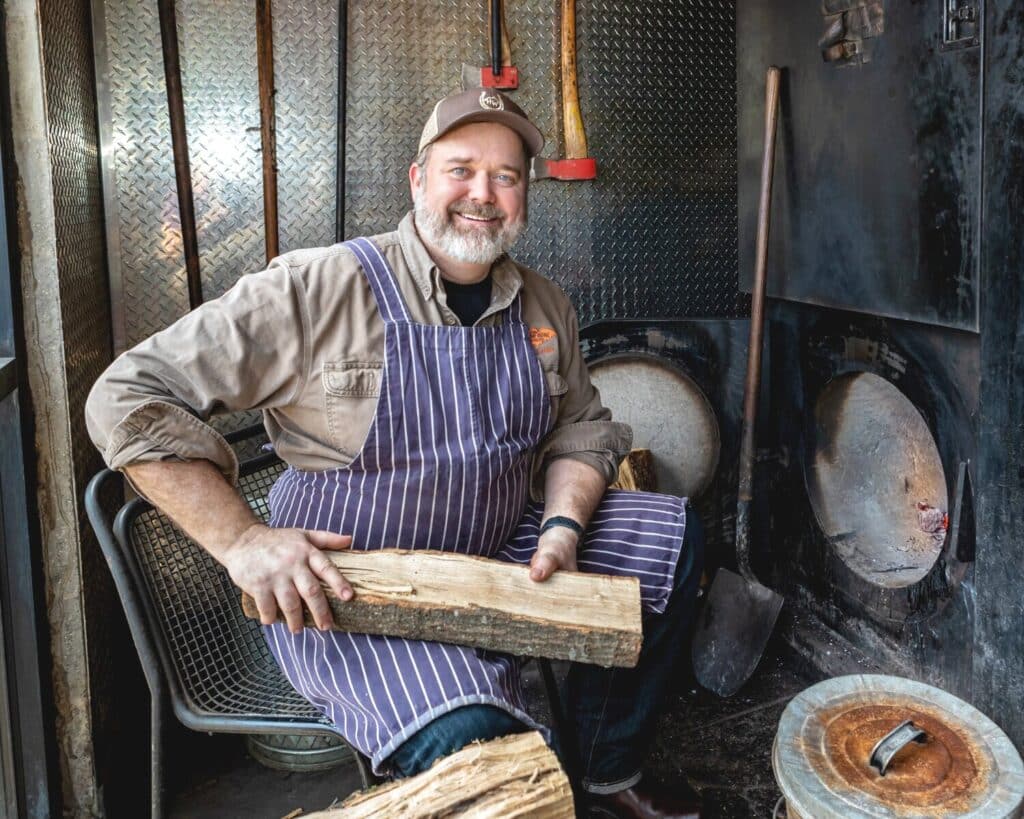 You are hungry, right? Only a short ride-share hop from the Hilton Anatole at 2234 Irving Blvd. is the Slow Bone. Dallas chef Jeffery Hobbs opened the barbecue joint in 2013, serving prime brisket along with fried chicken and all the classic Texas barbecue side dishes. Slow Bone consistently ranks among the best in Dallas and made the statewide Texas Monthly 50 Best BBQ Joints in 2021. Slow Bone offers delivery and pick-up services.
6. Attend the Builder's Bash hosted by the Texas Association of Builders Young Professional Council
On your first night in Dallas get to know your fellow builders by attending the Builders' Bash at the Hilton Anatole from 8 p.m.-11 p.m. Adult tickets are $75, with reduced and free pricing for children, depending on age. Reserved tables are available and ticket prices increase after June. 17. Check the Sunbelt Builders Show website for more details. Proceeds from the event benefit The Texas Builders Foundation, a nonprofit established in 2010 to educate future members of the construction industry.
7. Protect your business and stay profitable with a building contract learning session
On Thursday, July 14 don't miss the 10:30 a.m. session covering important upcoming updates to the Texas Association of Builders construction contracts. This is your best opportunity to learn about changes stemming from the last session of the Texas Legislature. You'll have a chance to hear from the two attorneys who wrote the updates to the TAB form contracts.
8. Attend the Star Awards Reception and Presentation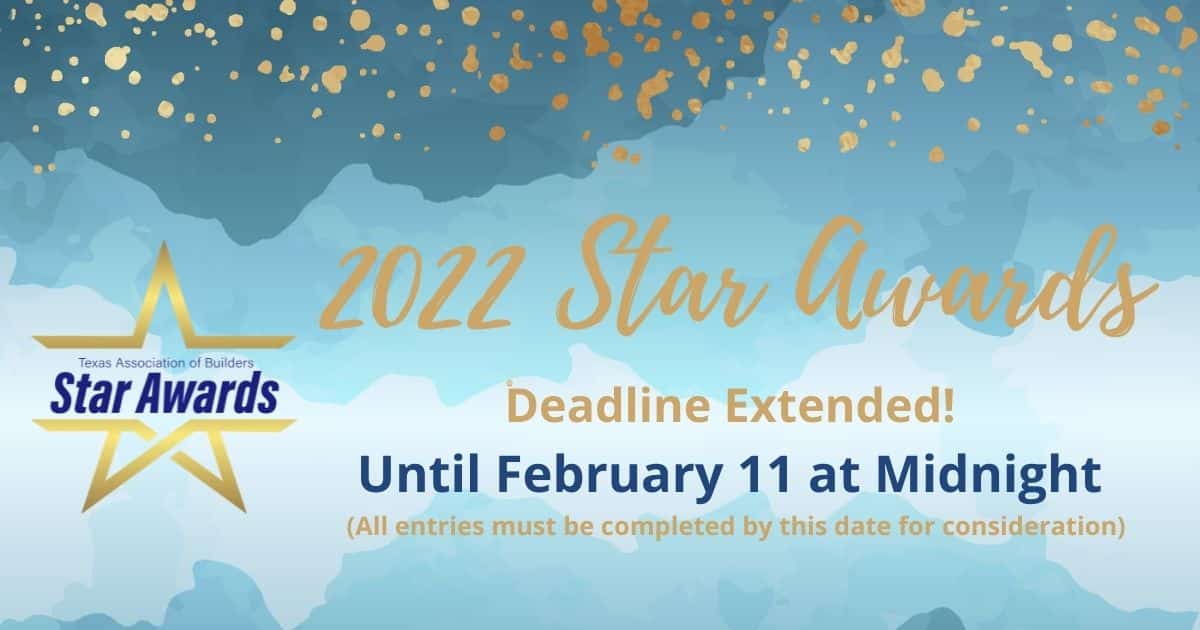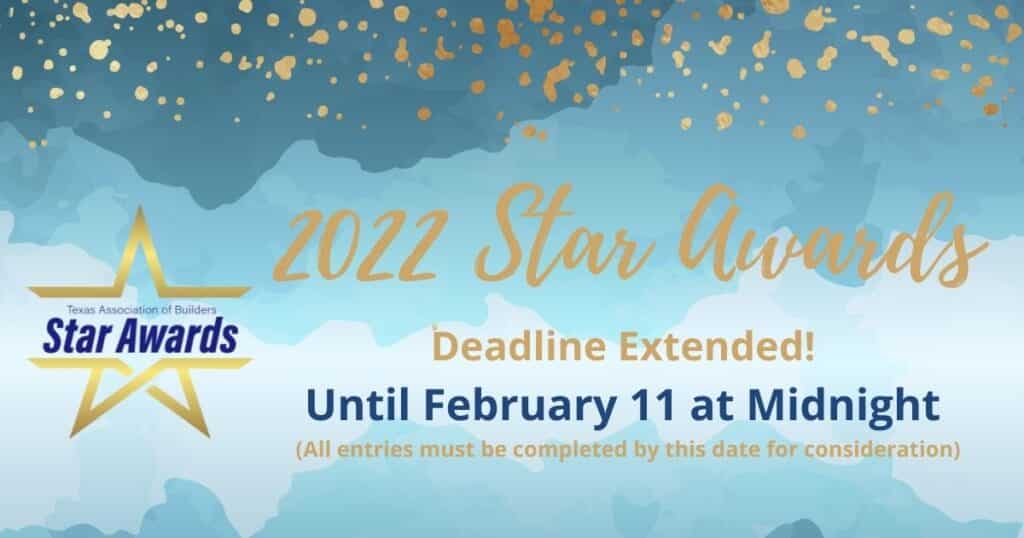 Held since 1992, the Star Awards represent a statewide tribute to the outstanding work of builders, remodelers and others in the building industry who do business in Texas and the Southwest. The awards show is 6 p.m. Thursday at the Hilton Anatole. Tickets after June 17 are $100 for adults with options to reserve tables seating up to eight people. Check the Sunbelt Builders Show website for more details.
9. After the award show, check out Big D's West End before calling it a night
Those wanting to take a break from show can head over to Dallas' West End Historic District. The nearby area offers a choice of late-night dining and attractions, perfect for large groups of people. A few examples include Cidercade Dallas, Alamo Drafthouse and the House of Blues.
10. Cap off the week in Big D with a Texas Ranger game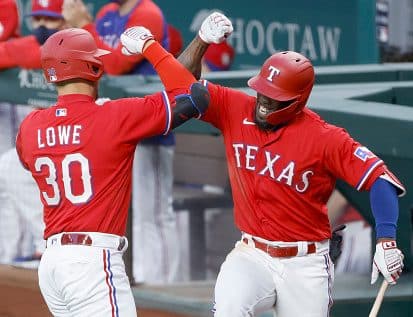 No week in Dallas is complete without attending a pro sporting event. The Texas Rangers July 15 at 7:05 p.m. take on the Seattle Mariners at Globe Life Field in Arlington, Texas. The Texas Rangers celebrate 50 years of major league baseball in Arlington. For ticket information, visit the Texas Rangers website.