You could say Jordan Copeland, President and Co-owner of Norse Ironworks, has it all: a loving wife, a son and a job that gives him the flexibility to be there for his family whenever they need him.
But getting to this point wasn't easy. After flip-flopping between a few different college degree paths, Jordan got a job as a carpet cleaner.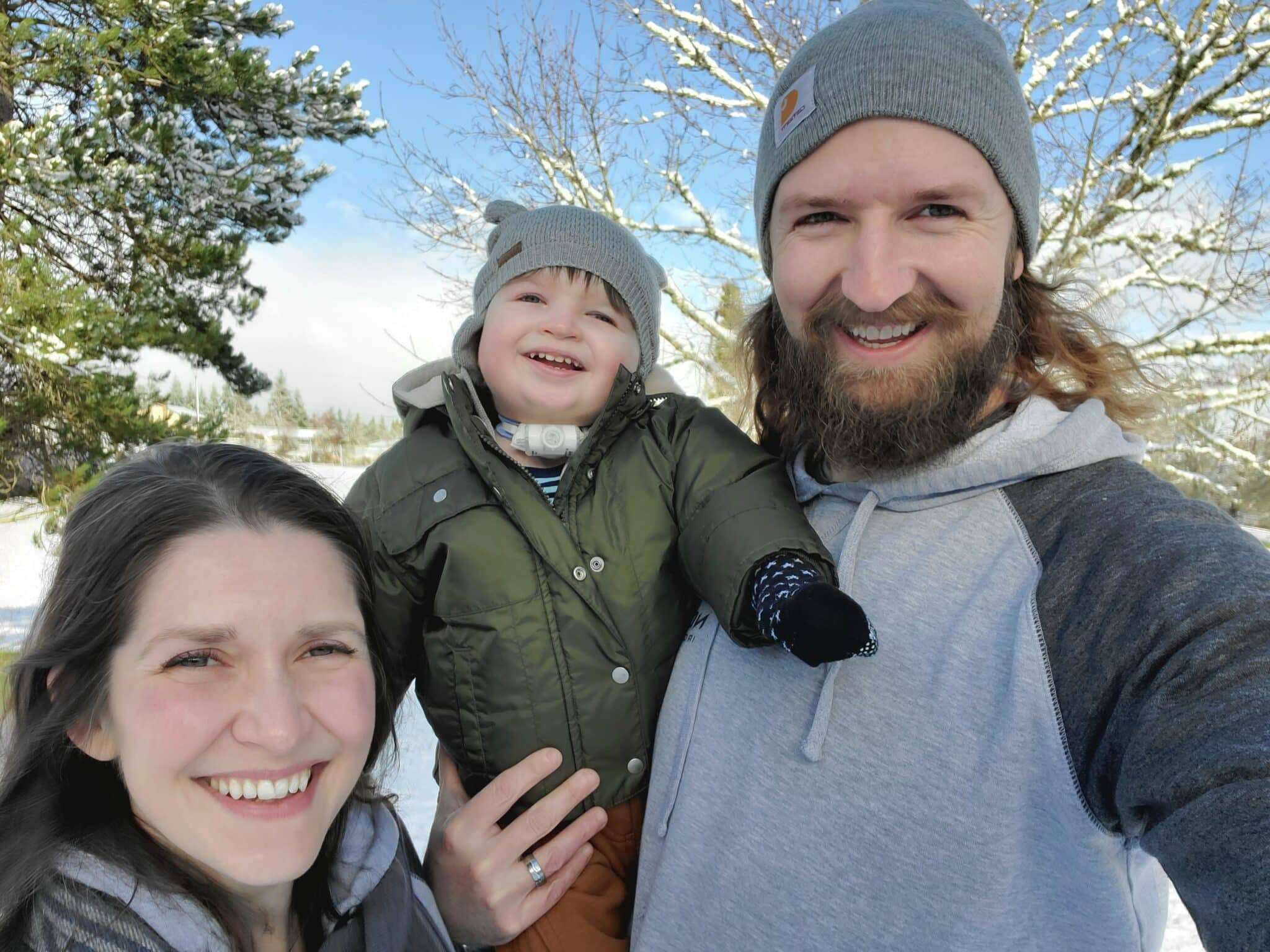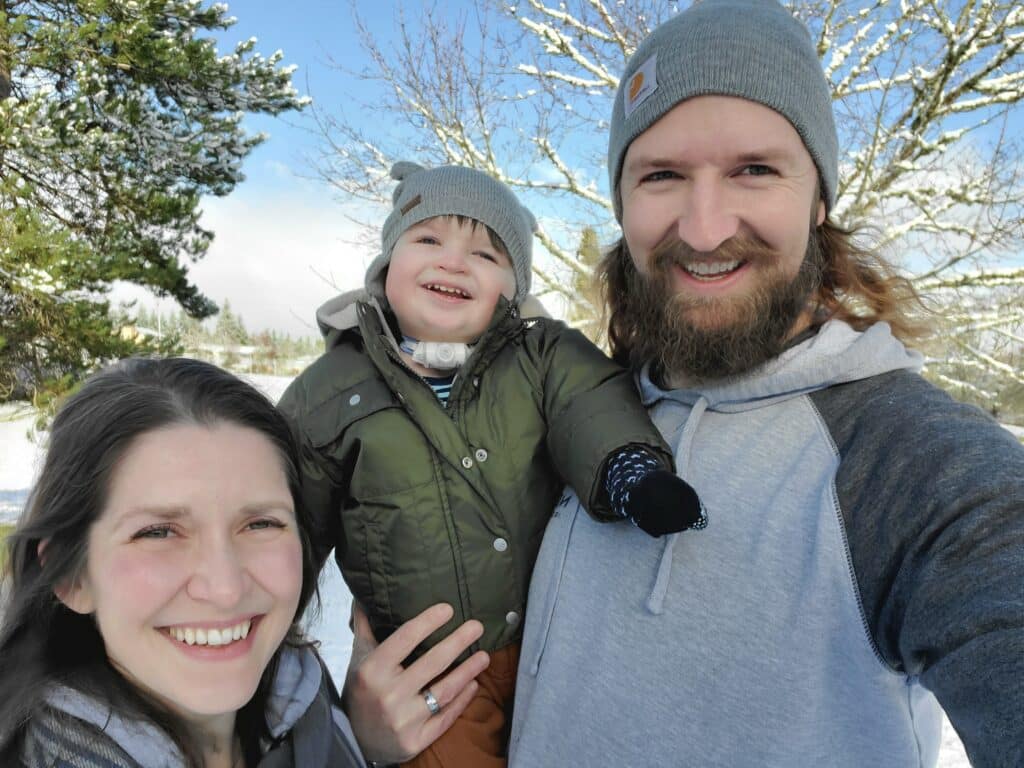 "It was a really neat job," Copeland said. "I learned a lot about the residential and a little bit of the commercial side there. It was everything from foundation to roof, windows, doors – I mean everything."
But one problem seemed very clear to him. "The company didn't have any estimating software. It was very old-school," he said. Handwritten records often led to several problems and long days.
After a few years, Jordan headed back to college and earned his construction engineering management degree from Oregon State University.
With a degree in hand, he took a job at a construction company, where Jordan quickly noticed the same inefficient practices.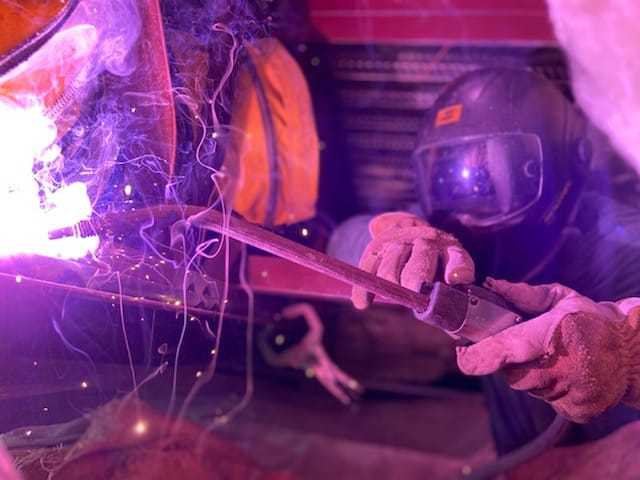 "They didn't have any estimating software," he said. "Microsoft Excel and takeoffs by hand, which had some pretty serious downfalls and a lot of errors. I learned Excel programming to help build platforms for us to use on the estimating side that the company still uses today."
This shouldn't come as a surprise, since the Farnsworth Group found that 99% of small businesses, 84% of medium-sized businesses, and 82% of all-size builders/remodelers don't use any form of project management software.
2019 and 2020 were special for Jordan. In October 2019 Jordan and his wife Kristi, welcomed their son, Theodore, into the world. Then, in August 2020, Jordan and his partners, Ross Latimer and Jason Brasmer started Norse Ironworks. Their company is a one-stop solution for design, fabrication, and installation of steel projects in Salem, OR.
Jordan was simultaneously building Norse Ironworks and working 12–14-hour days at the other construction company and didn't have a balanced life. His son was born with medical issues, and he knew it would be tough to be the father and husband he yearned to be with that work schedule.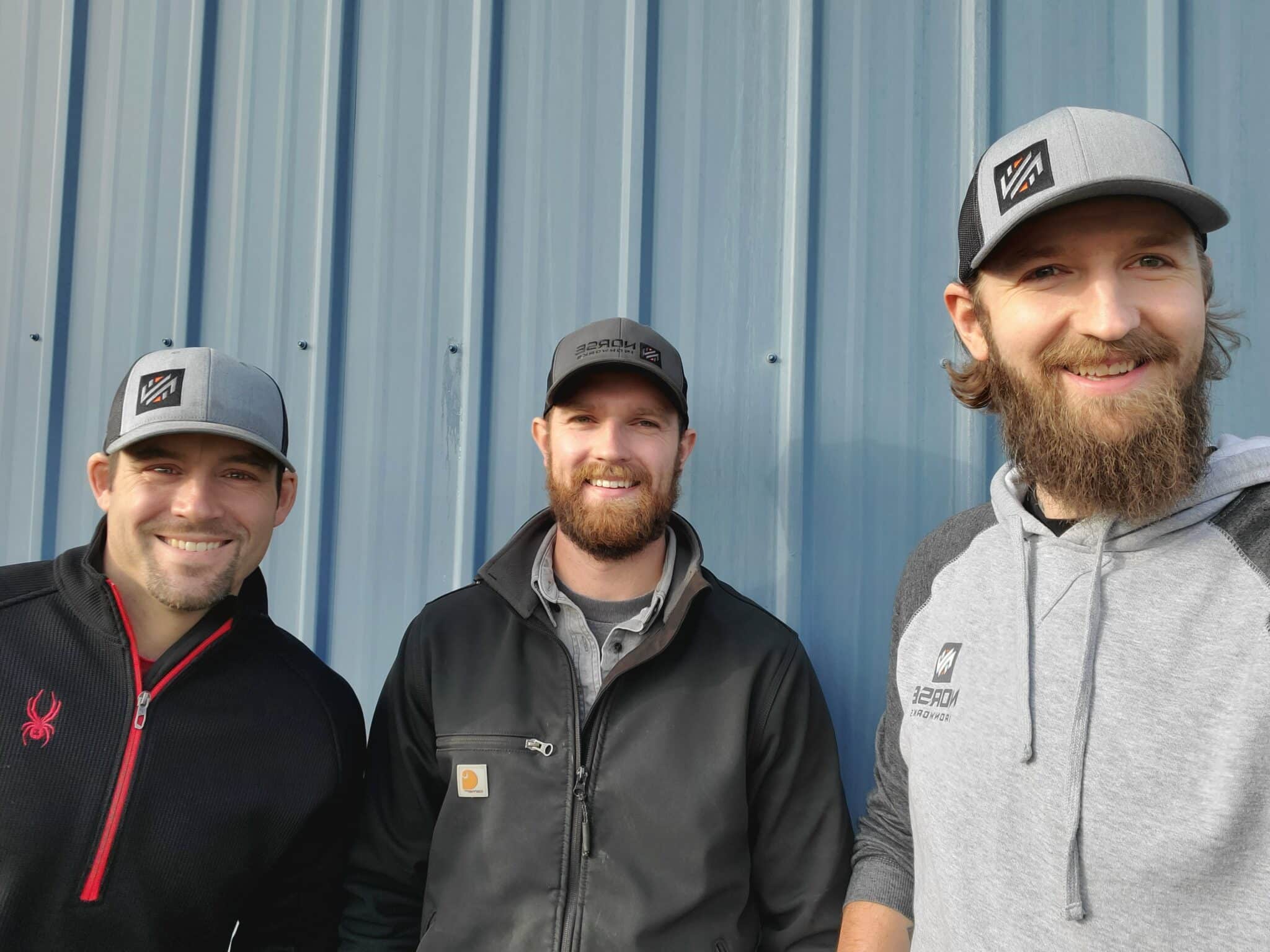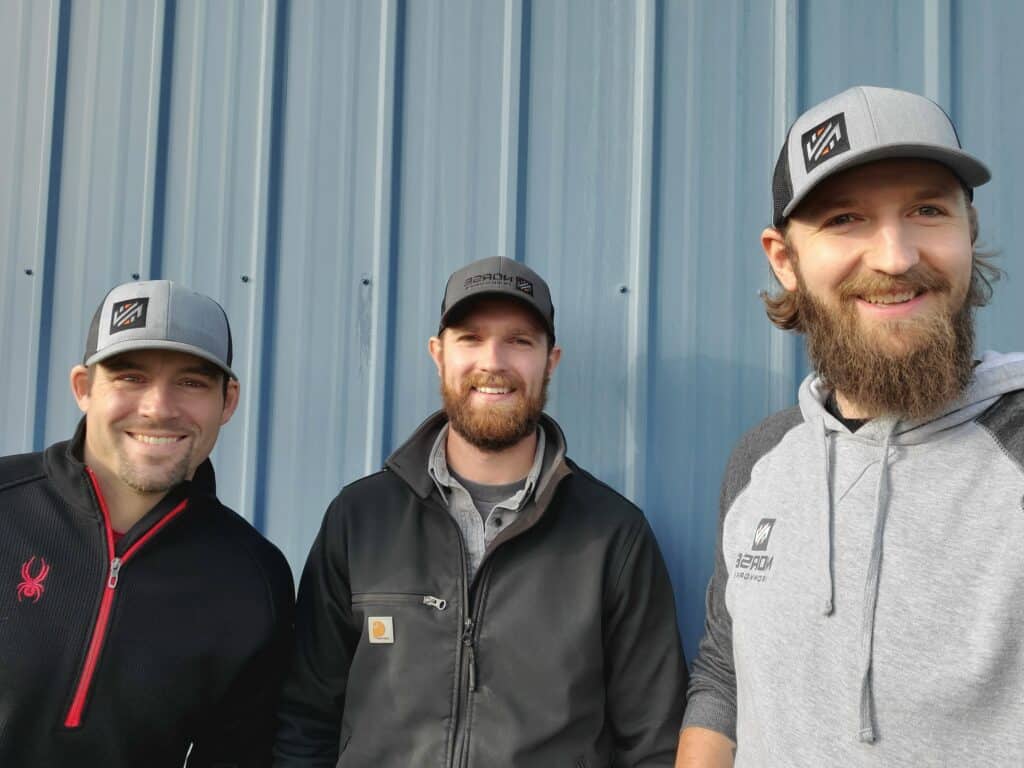 "On any given week, there might be three or four doctor's appointments that I need to take my son to that if I were working for a regular office, I'd be doing most of my work at midnight," he said.
He knew Norse Ironworks needed a tech solution that would help manage his time. Knowing precisely what he was on the hunt for, he conducted a Google search and found the perfect fit in Buildxact. The Farnsworth Group conducted a research study of professionals in the construction industry. They found it takes an average 19 hours per week to receive a supplier quote and an average 28 hours to provide a quote to a client for those custom home builders not using a project management software. Jordan was onto something when he knew what he wanted for his business.
"What we liked was the integration of the estimating functionality with the project management. It was a huge bonus, especially when you look at the price point," he said. "There really isn't anything else in this price point that has all the functionality that Buildxact has, and that's why we decided to go with you guys."
A big plus for Copeland was that it was quick and easy to get set up.
"In getting this up and running, I think it took me about a day, or a day and a half to be fully in, with all of the projects I was working on fully imported and we were up and going," he said.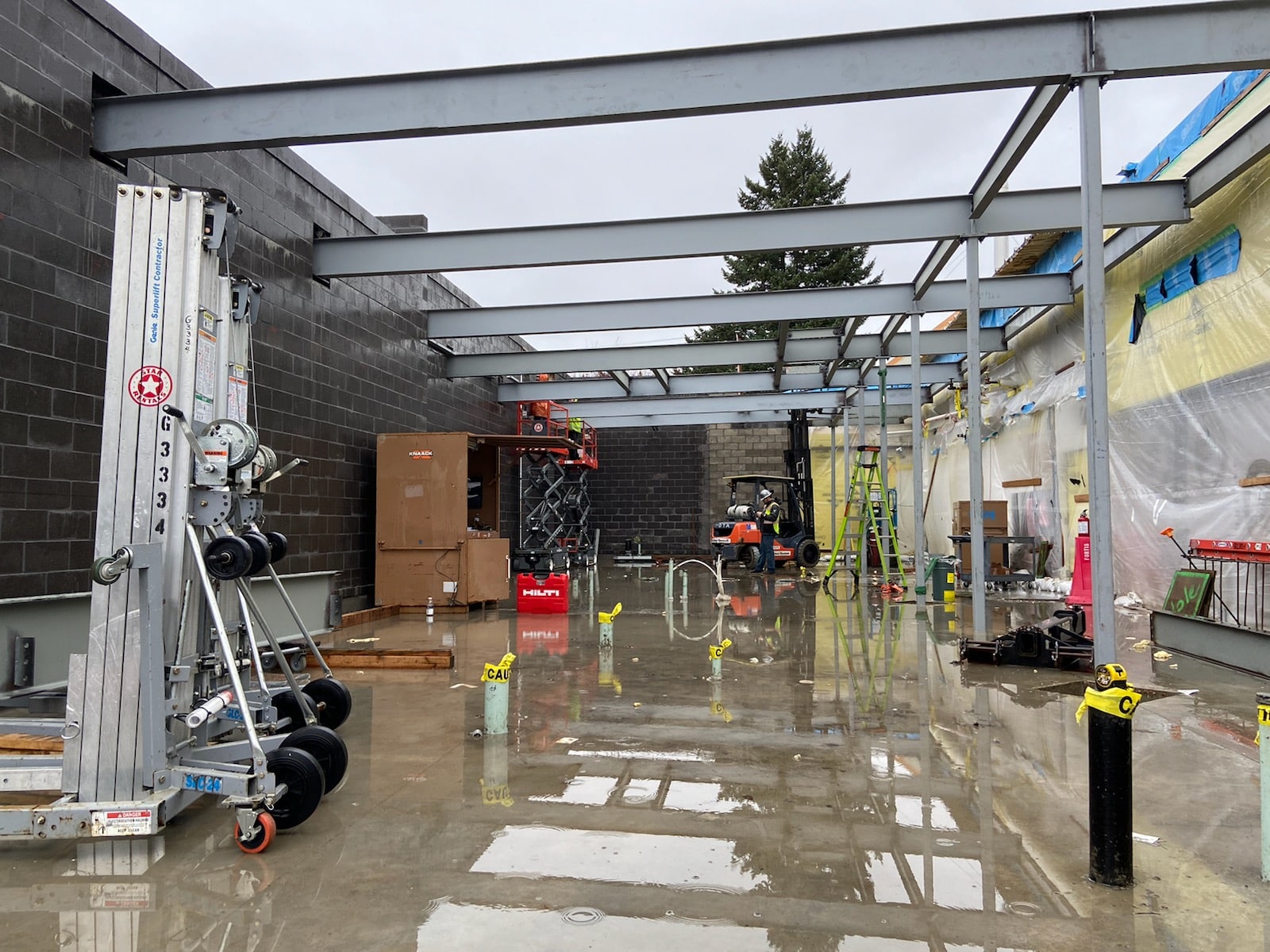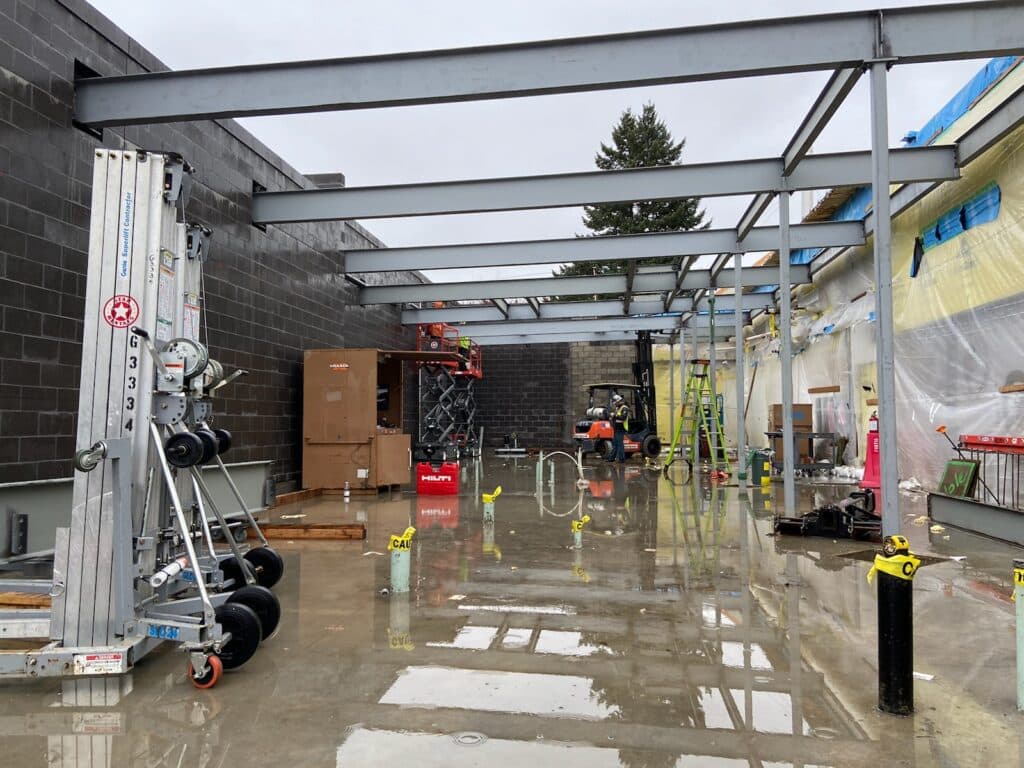 It has also improved the way his team works, mainly making them more organized and efficient. Copeland said their work is a lot cleaner since they started using Buildxact. They no longer had to use a Word template, which was clunky and time-consuming. Buildxact leveled them up.
"I was able to crank out four or five estimates in a day, and everything looks professional, it had the formatting I wanted, and it was all together and the same way every time. It added consistency and visibility the other guy," he said.
And because his whole team has access to Buildxact, Copeland said his employees don't have to call him with questions about projects.
"They could just get into Buildxact to find the answer," he said. "It probably tripled our efficiency in terms of running our operation."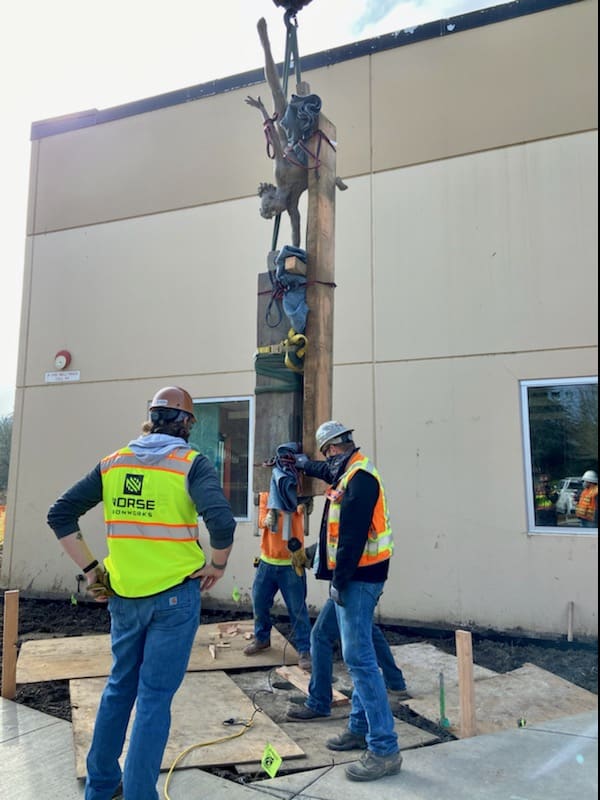 Copeland said Buildxact was very intuitive and matched how they worked. The flow from the estimating module to the project management module allows his team to go from developing an estimate to flipping the switch and turning it into a project with all the information in place.
"It's so easy to work with that I've been able to update a bid a few times while having a beer and eating a burger. It's easy to do with Buildxact," he said. "There's no room for things to get screwed up."
But, that's not even the best part.
"The hardest thing for me to do before was to switch gears from work mode to home mode because there was so much going on the work side of things, so many things to keep track of, that I would worry there was something I wasn't doing or that I would forget to do. Now, when I'm done at the end of the day, I'm done at the end of the day."