Ryan served many years as a civil engineer in the Civil Engineer Corps for the U.S. Navy and continues to serve today in the naval reserves. Upon returning from his first deployment to Iraq, he worked for a local southeast engineering firm. When the company sold to a global firm, going from 500 to more than 70,000 employees, Ryan volunteered for his second deployment in Afghanistan. "I just couldn't sit in a cubical all day, and it was a good time for a change," said Ryan McDonald, owner of RYMAC Construction.
When Ryan returned from Afghanistan, he wanted to do something different than engineering work. That's when he shifted to residential construction, working for a local custom builder for roughly six years. This past year, he decided it was time to go out on his own. Although he has done just about everything in residential construction — single room remodels to whole house renovation and new construction — his company focuses on building new homes.
He was the primary estimator when he worked for the custom builder, and it gave him the confidence to start his firm. He used an Excel spreadsheet, making it as smart as possible, so he didn't have to enter information more than once. He knew there was estimating software out there, yet he couldn't convince the owner at the time to make the switch. "He wanted to do it the same way they've always done it," commented Ryan.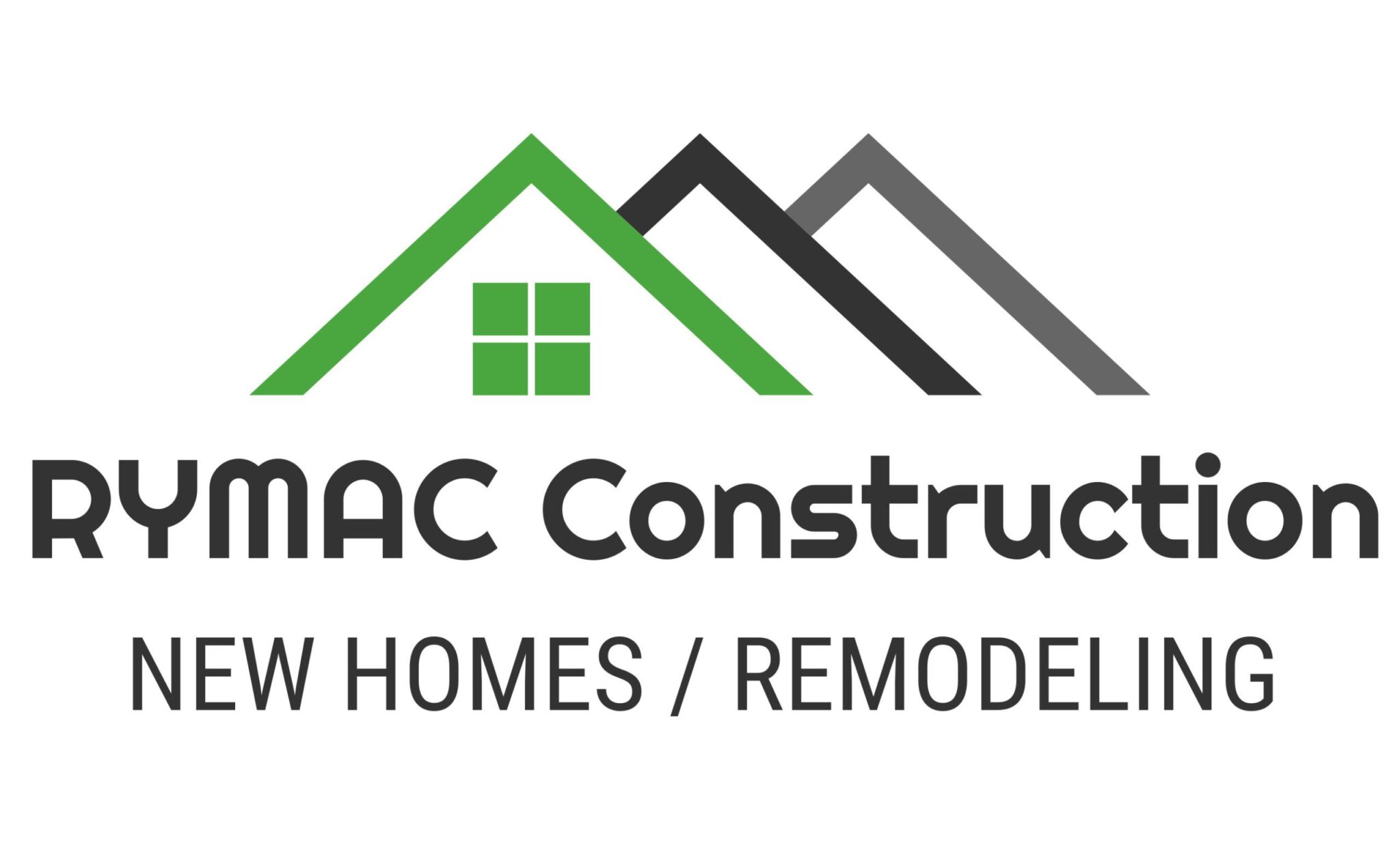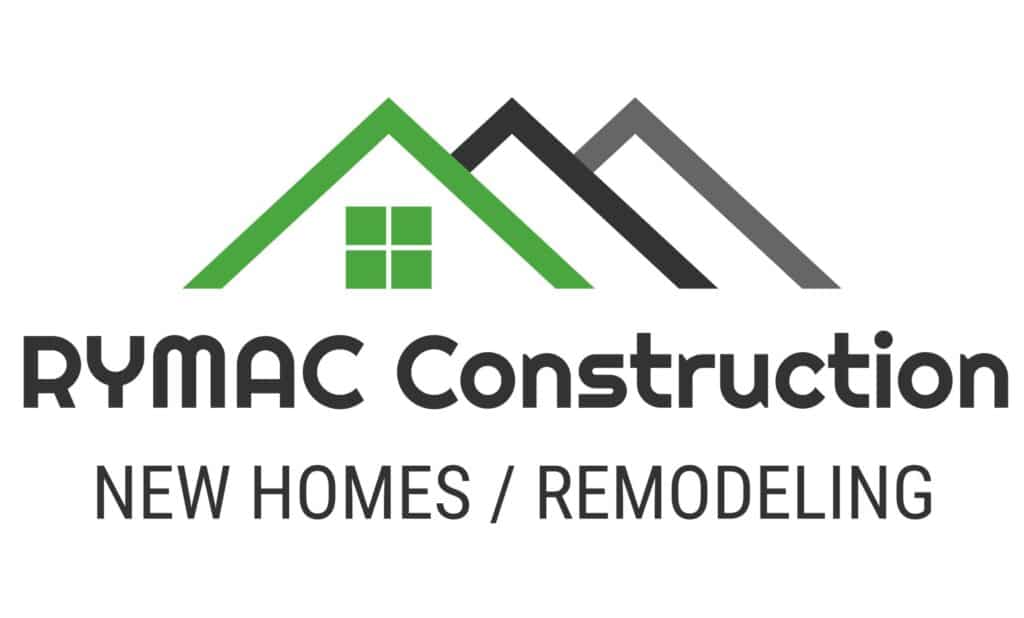 Fast forward to today, Ryan knew when he started his company that he wanted a software solution for estimating. "My best resource is time, and I'm willing to spend the money to save time and money long-term," Ryan added. "I tried everybody's free trial. Some of the platforms were what I needed, but the price was ridiculous. I was looking for a solution that could meet my needs, and I stumbled upon Buildxact by Googling estimating software."
Ryan liked the way Buildxact approached estimating. "It's very intuitive, especially the takeoff and final estimate, and I can control what I want to show the client," Ryan explained. "I run my own company on a day-to-day basis and sub out the construction, and Buildxact saves me time."
Estimating is one of the most critical components of running a profitable business. It's essential to be as accurate as possible and using software like Buildxact automates formulas you may use on a spreadsheet into a streamlined process. Improving your estimating accuracy using a software platform means fewer errors (under or overestimating) and timelier delivery enabling you to project and measure your business profitability for long-term success.