The builder:
Waterloo City Construction started as a father-son team investing in and remodeling property throughout the greater-Austin area. The company is growing and serve as real estate developers — finding property, managing the design and build process — and hiring general contractors to handle the new construction.
The scenario:
Jeremy De Paz, project manager (and the son), was put in charge of setting up processes including finding construction management software that would automate the business to save time and produce faster takeoffs and estimates. Jeremy is new to construction and more the numbers guy, didn't know how to do takeoffs and relied heavily on the crew to get costs to complete estimates.
"Takeoffs were not something that I really had time to focus on and we were always doing things on the fly."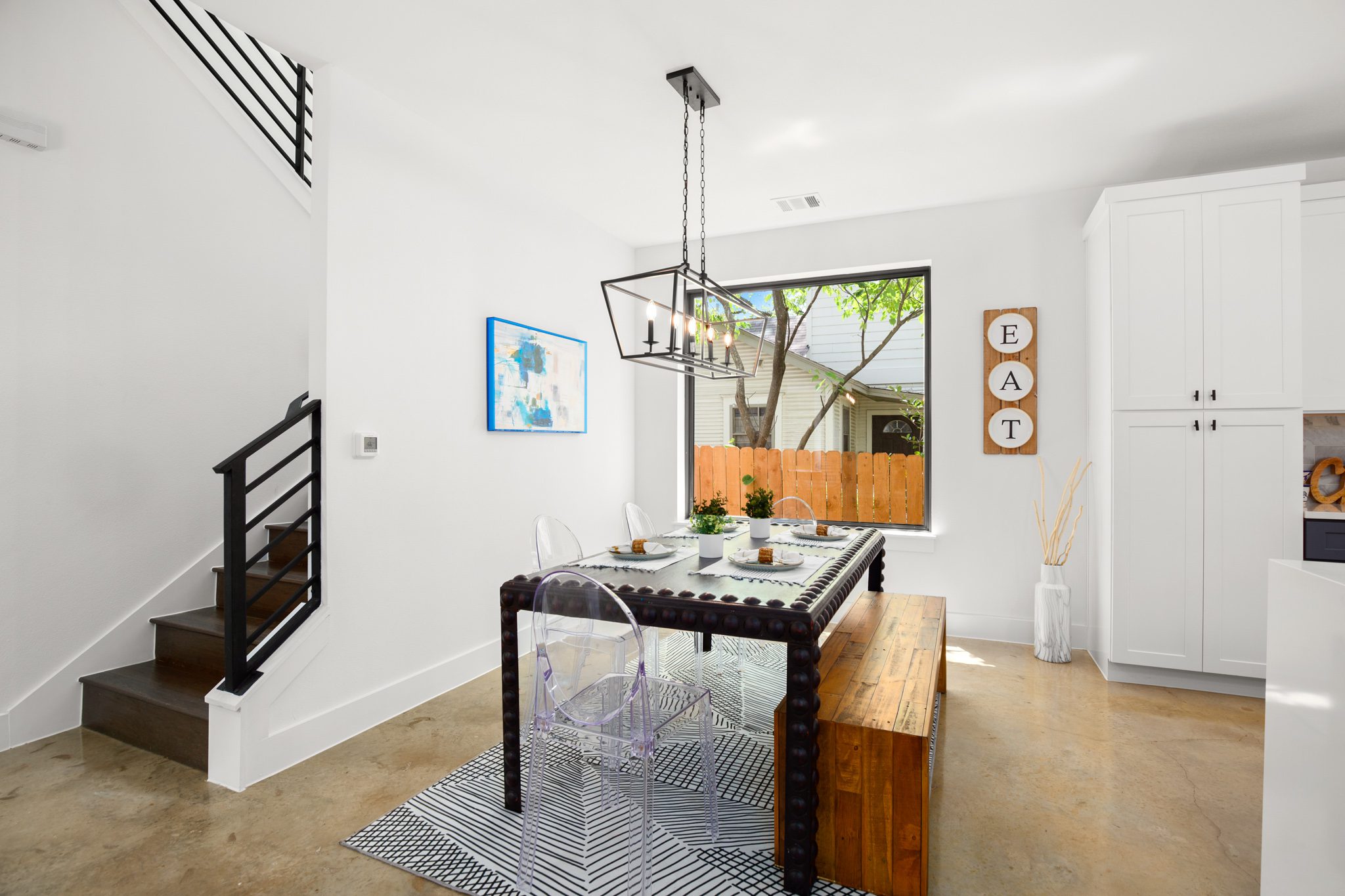 The solution:
Jeremy searched for construction management software that was cloud-based with a user-friendly interface and be compatible with Apple products. To run a successful business, Jeremy knows that you first need a good accounting system. He also understands that you need good information to put into the accounting system before it happens. Secondly, you need construction management software, like Buildxact, for more precise estimates.
Online training, tutorials, and one-on-one demonstrations have been very helpful for Jeremy and his team. It is recorded so he can go back at any time and refer to what was discussed, which is helpful when he has a particular question.
"It's important for me to be independent and be able to do takeoffs on my own. My salesman from BFS love it because I send them takeoffs and they're all ready and he just has to review them."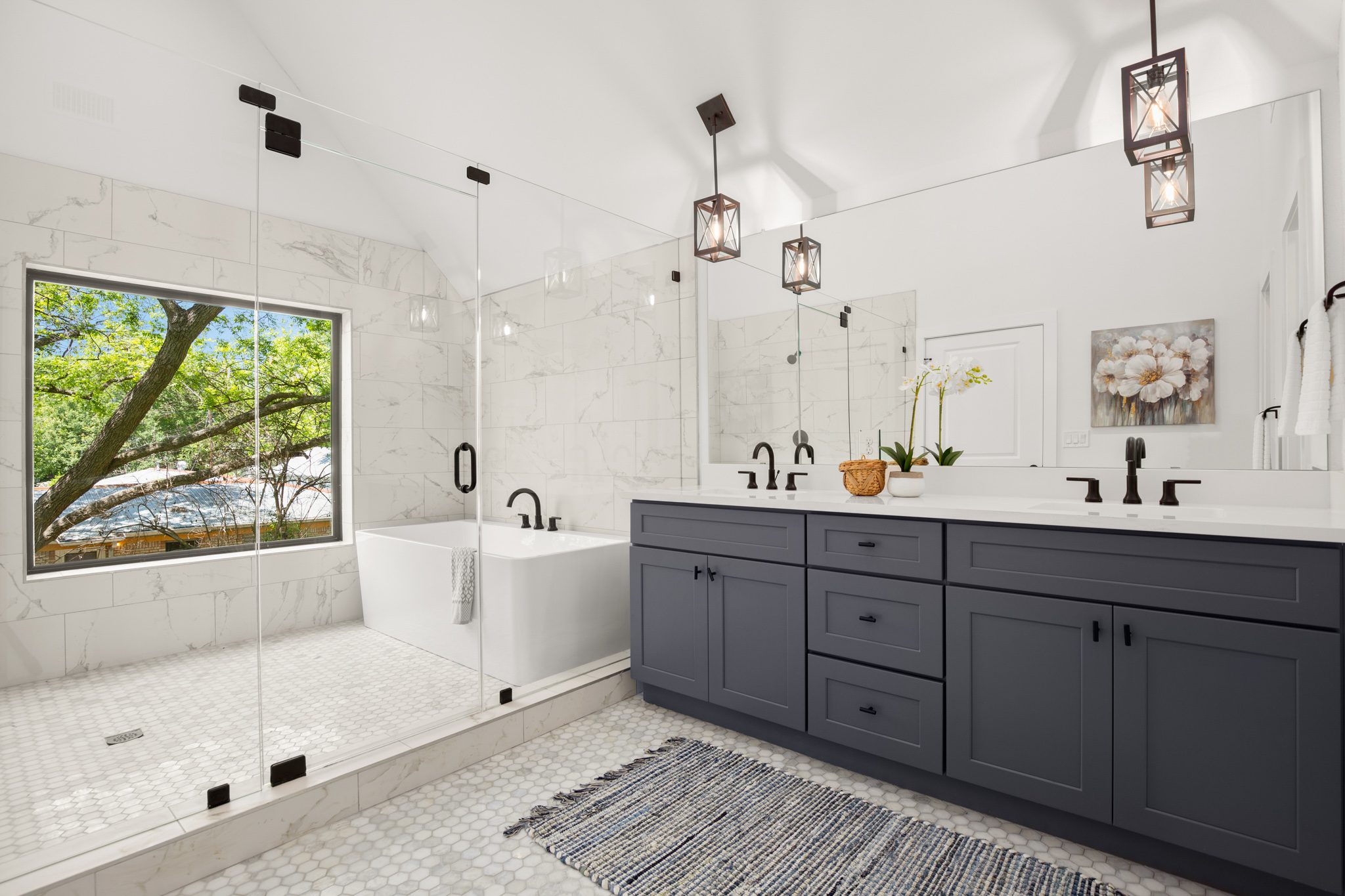 The result:
With Buildxact, Jeremy has found a way to dramatically speed up construction projects, starting with creating his own takeoffs. And there's a lot less disconnect with suppliers. Buildxact lists everything in the takeoff speeding up the time it takes both subs and suppliers to submit bids.
"Across the board we've become more efficient, and the transfer of information is a lot easier with no data or information lost in translation from one person to another. And the added speed makes it smoother to project profit for each of our properties."
Jeremy's advice to other builders is: "If you're hesitant to take on learning something new, with Buildxact, it's only a win."
Ready to see Buildxact in action?