6 minute read
Many of the costs incurred when starting a construction company are reoccurring. If you're looking to start your own contracting business, we'll do a quick rundown of what you can expect to pay for when starting up and breaking into the construction industry.
Licensing/Permits/Incorporation
You will need to check with the contractor's licensing division or board to see what the requirements and costs are since most states require contractors get licensed before working. This is a must for construction businesses, especially if it's your own construction business. You want to make sure your construction business is set up for success. So set up the business entity, get general liability insurance, set up a business plan and everything else that is required to be a successful business and construction business owner.
Cities and local jurisdictions may also require a business license, which registers your business with the locality and allows you to earn income in the city. As contractors, you may also have to get business licenses in the cities your projects are located.
You might need to pay your state's Corporation Division or Secretary of State to register your business name, depending on what business structure you choose for your company and what you name it. All small businesses names, other than your birth name, have to be registered in each state you are doing business in.
Insurance
All contractors should get general liability and workers compensation insurance if you will have employees, as it is required for licensing. The amount of insurance you need to purchase will depend on the work you're doing and the size of the project. In commercial contracting, customers often have minimum coverage requirements you will have to meet.
Builders' risk insurance, which may also be referred to as an installation floater, covers your projects from damages caused by weather, theft, or vandalism while they are in construction. On occasion, this insurance is furnished by the project owner and sometimes by the contractor. Umbrella insurance is a catchall to increase coverages of all types. When one of your policies is maxed out due to a claim, the umbrella policy will take over and provide coverage.
You may also want to get rental equipment coverage, which protects equipment and trailers you rent in the course of your business. Instead of having to pay the dealer for liability insurance, you provide your coverage. Depending on how much equipment you rent, getting your own coverage could save you a substantial amount of money.
Marketing
Before you can get any customers, you have to let them know that you are open for business. These days it pays to start with a website, even for a small contractor. You'll also need business cards to hand out at local events and to potential customers. Purchasing advertising, both on social media and on the internet, can be beneficial for companies just starting. You can also purchase advertising in print publications in your area.
Sponsoring local events or sports teams can be a great way to get your name out to the public. Seek opportunities to help a charity by making a donation or volunteering your time and use that exposure to gain clients.
Start by putting together a marketing strategy. Make sure you have a list of construction industry publications that you want your business to appear in.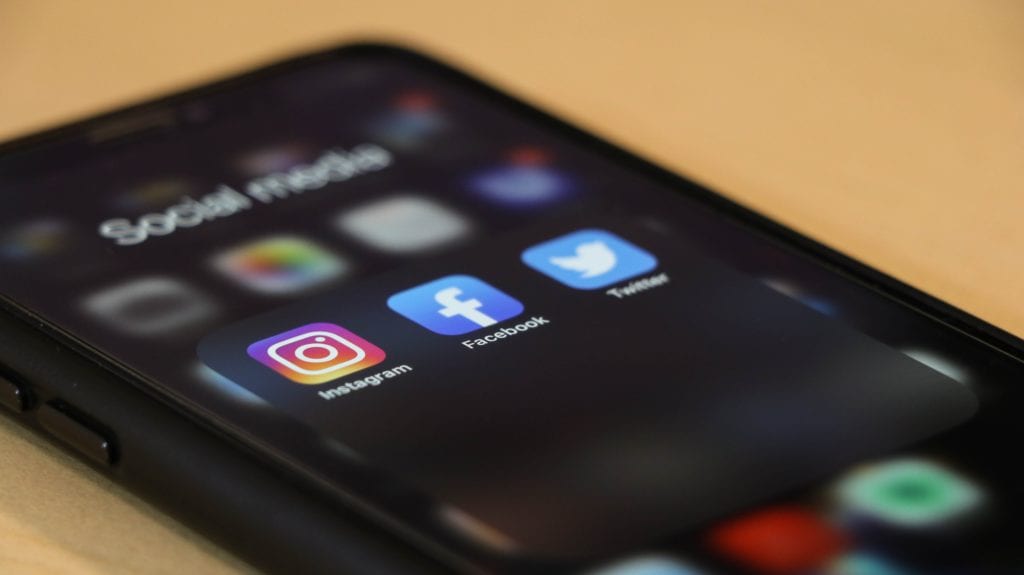 Back office
Most contractors start out as one-person companies, but as they grow, they need to add administrative and office support. Start by hiring an administrative assistant and/or bookkeeper to keep the paperwork and finances in line. You may also want to purchase accounting software geared towards the construction industry. Industry-specific software makes company set up and day-to-day processing much easier and more efficient.
As the company grows and you need to complete more estimates quickly, you'll want to invest in hiring estimators and purchasing estimating software like Buildxact. Estimating software can increase the efficiency and accuracy of your bids, leading to greater success and more jobs.
Equipment/Tools/Trucks
Once you get your first job, you'll need to invest in the equipment and tools you need to perform the work. When you're starting out, you can rent equipment and tools to keep costs down. As your company grows, you may want to invest in trucks to haul equipment and workers. Some companies provide vehicles for every employee, while others provide them only for supervisors.
Field labor
Expanding your company and taking on more work means you'll need to hire more field workers. You'll need to invest in training them, including safety and skills training. Make sure to include fringe benefits, retirement, insurance, vacation, sick time, etc when you are considering the costs of hiring an employee. You will need to offer enough fringe benefits and high wages to attract skilled workers who will be dedicated to your company and its success. Communication
In today's world, most communication occurs electronically, so you'll need to equip your employees with the proper technology to stay in touch. This may include email addresses, smartphones, computers, laptops, tablets and other equipment.
And as you take on more complex projects, you'll also want to invest in construction project management software to help you keep your team organized and on top of issues.
Bid more to earn more
Starting a construction company and keeping it running can be expensive, depending on the type of work you'll be performing. Startup costs can include licensing, permits, insurance, marketing, software, field labor, equipment and tools. With all of these costs, you need the ability to bid on multiple projects in a short amount of time. Adding estimating software can improve estimate efficiency and accuracy, leading to more jobs. Contact us today to find out how Buildxact can help you take your business to the next level.
Want to know more about Buildxact?
Construction management software, like Buildxact, helps you estimate both hard and soft costs, so you can quickly and easily develop more accurate cost estimates.
See how Buildxact can transform your residential construction business, get started with a 14 day free trial.